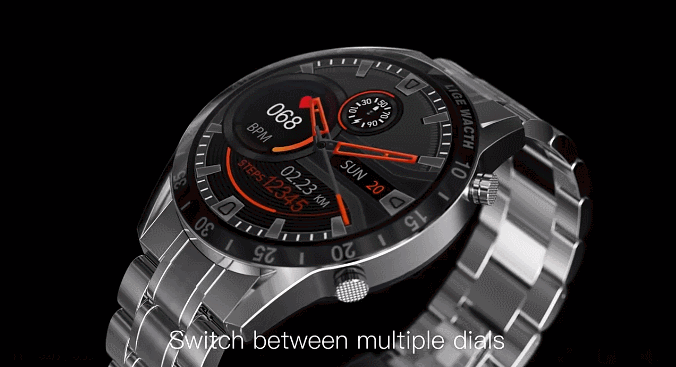 2021 new smart watch! Bluetooth phone call smart watch-Remote control music, bring your watch to exercise,you can touch it and enjoy the freedom of music.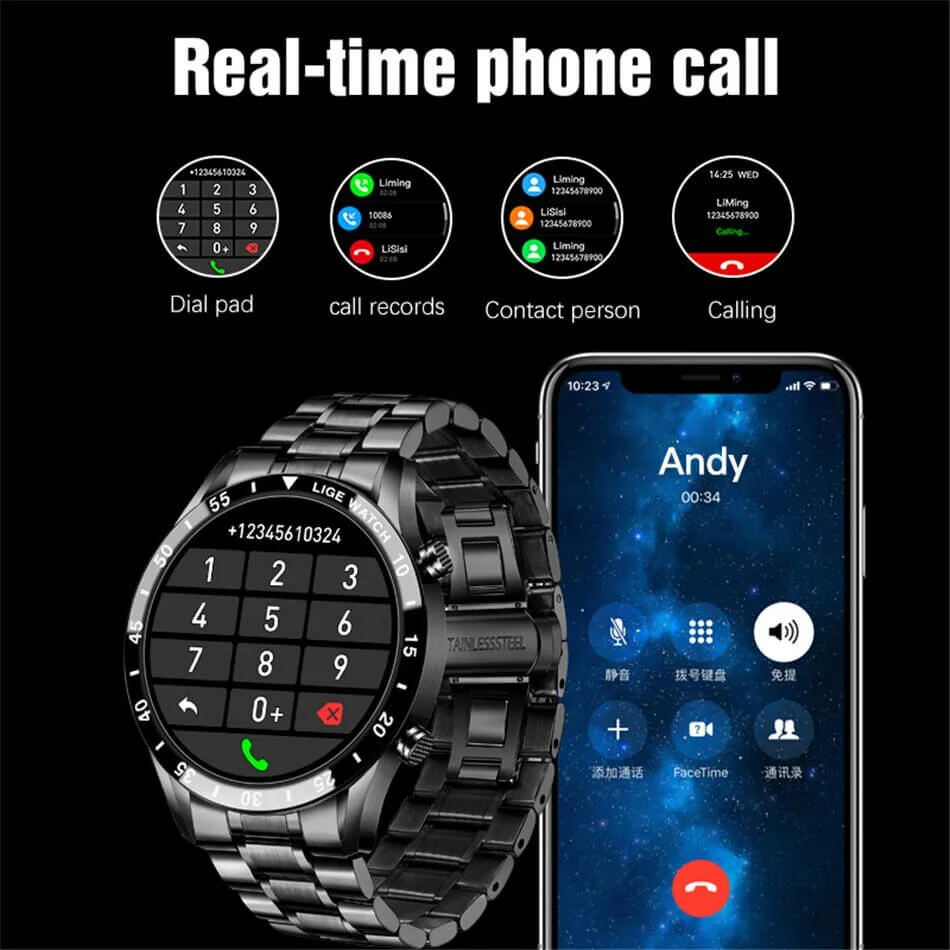 Bluetooth music playback
Control mobile phone music playback You can control mobile phone music playback via Bluetooth, You can also transfer mobile phone music to the watch, and the watch can play music independently.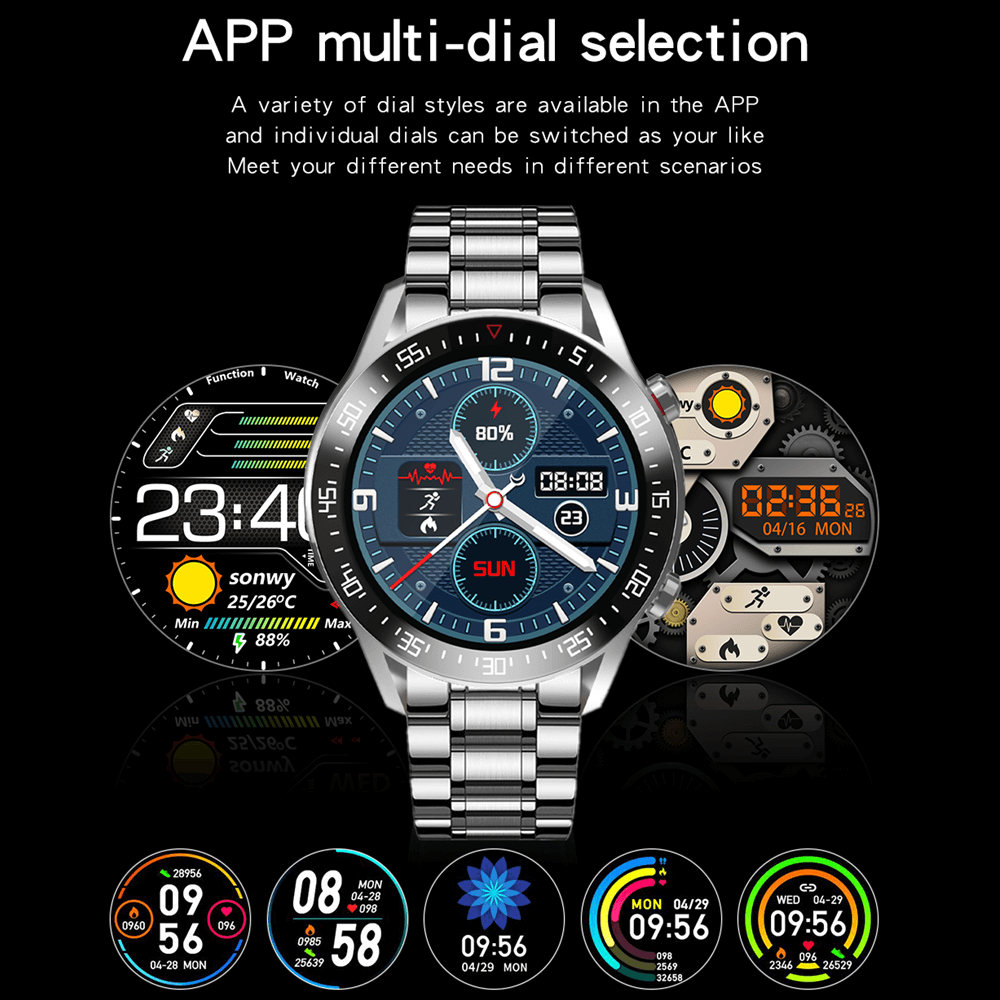 Phone book, call records available at any time
Add the phone book on the watch side, one-key direct dialing, fast and convenient, communicate anytime,anywhere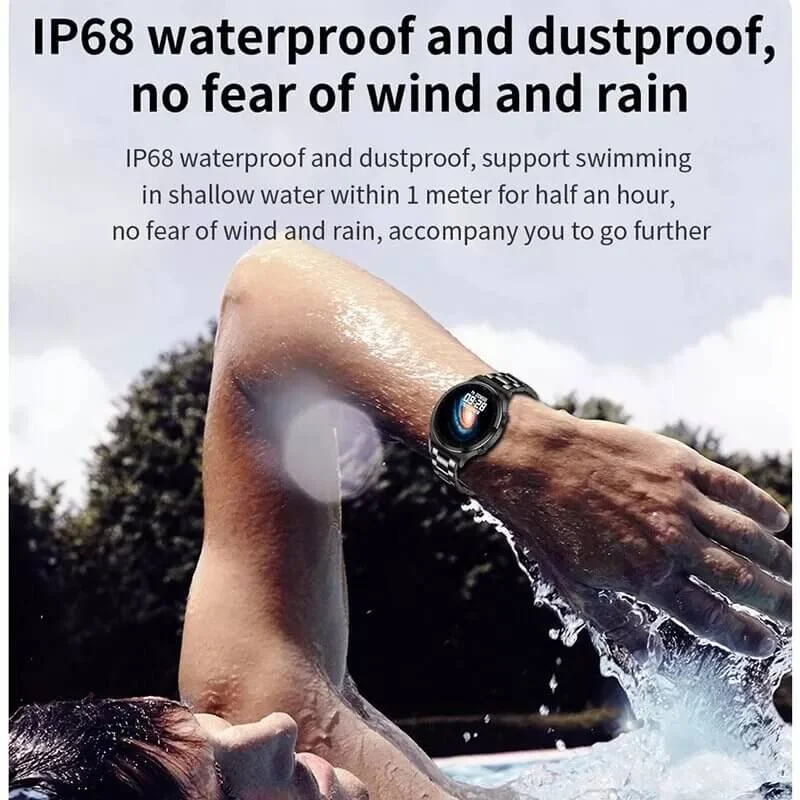 Track your
athletic performance By viewing the data, you can fully understand
your own sports energy, effectively manage and improve your own sports methods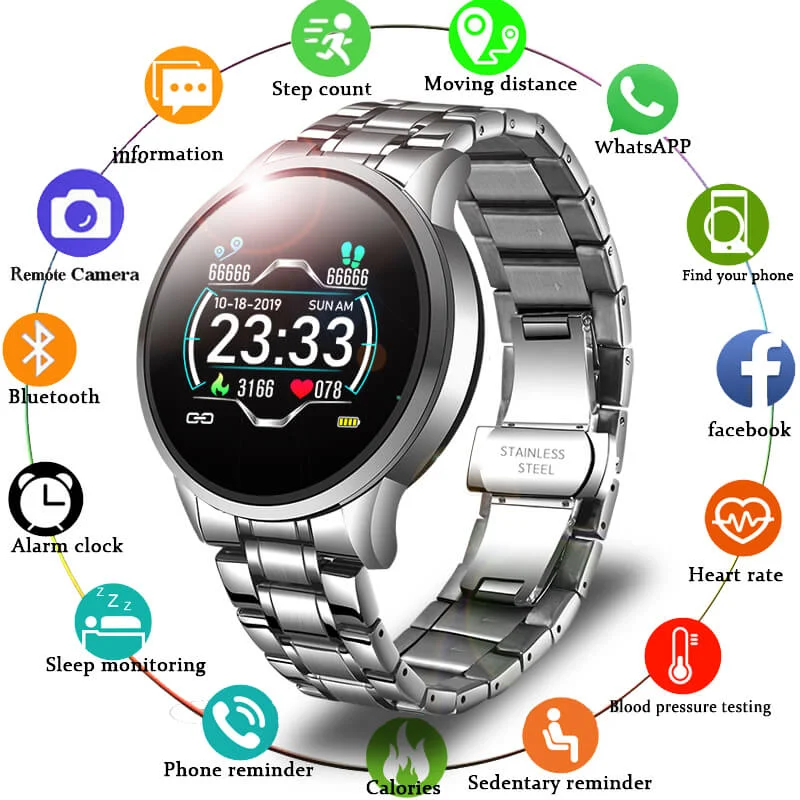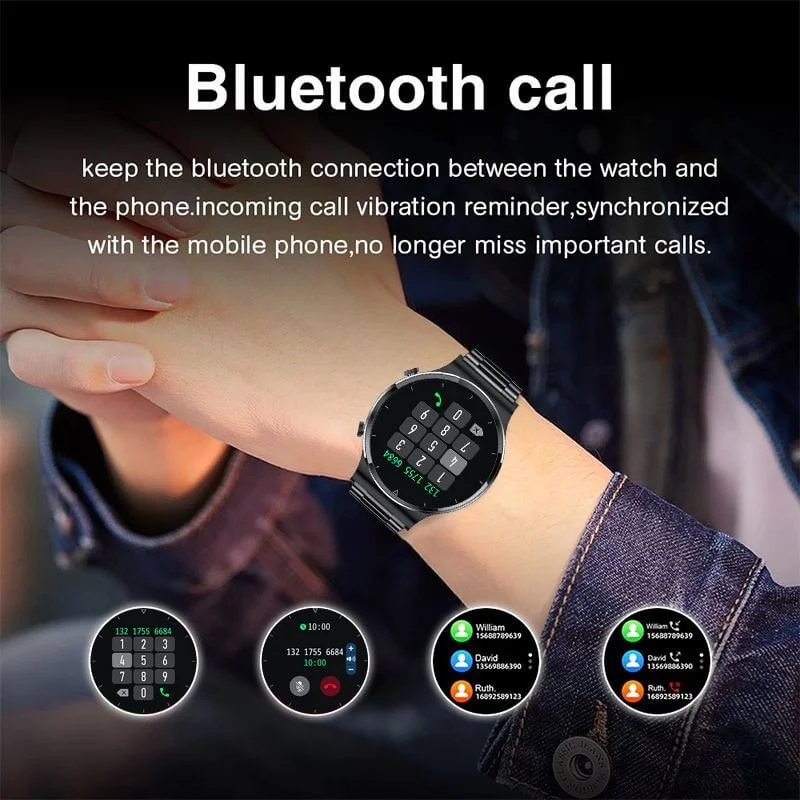 Keep healthy with you
The watch monitors your heart rate at any time, allowing you to know your health anytime, anywhere, and stay away from diseases in time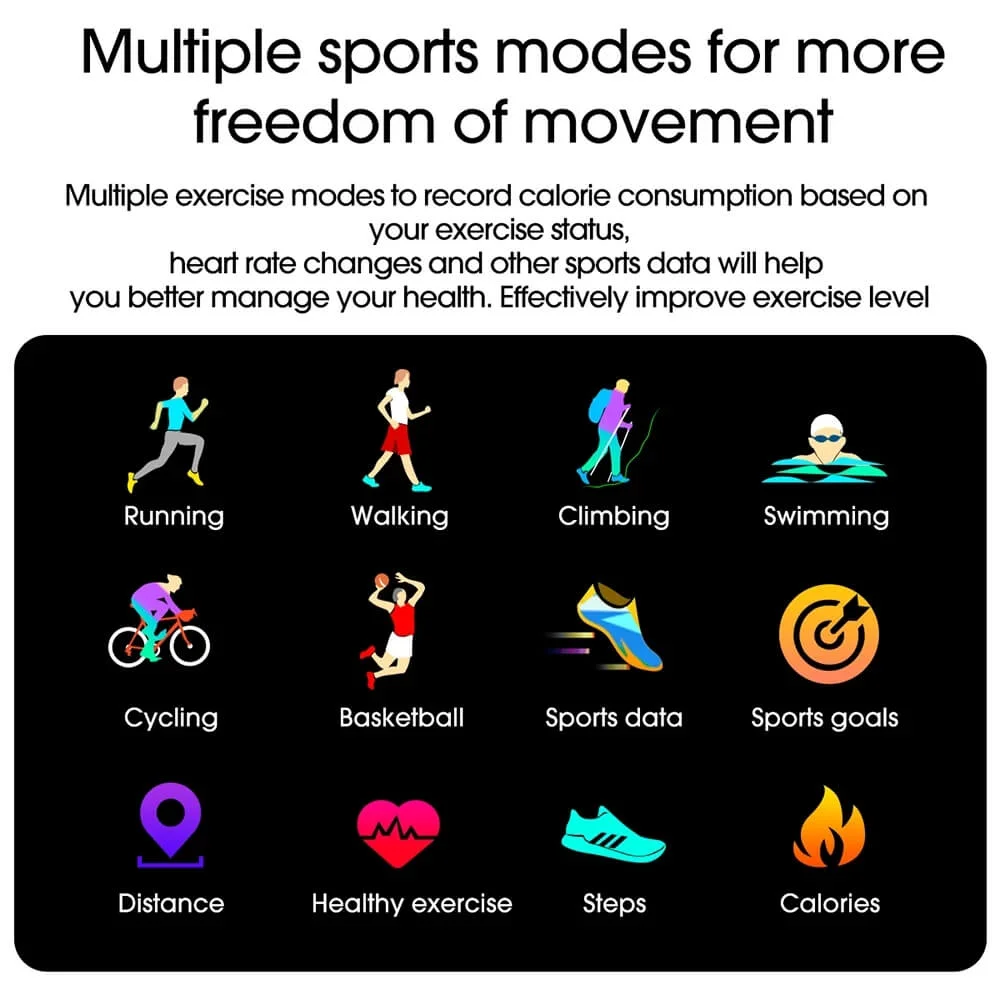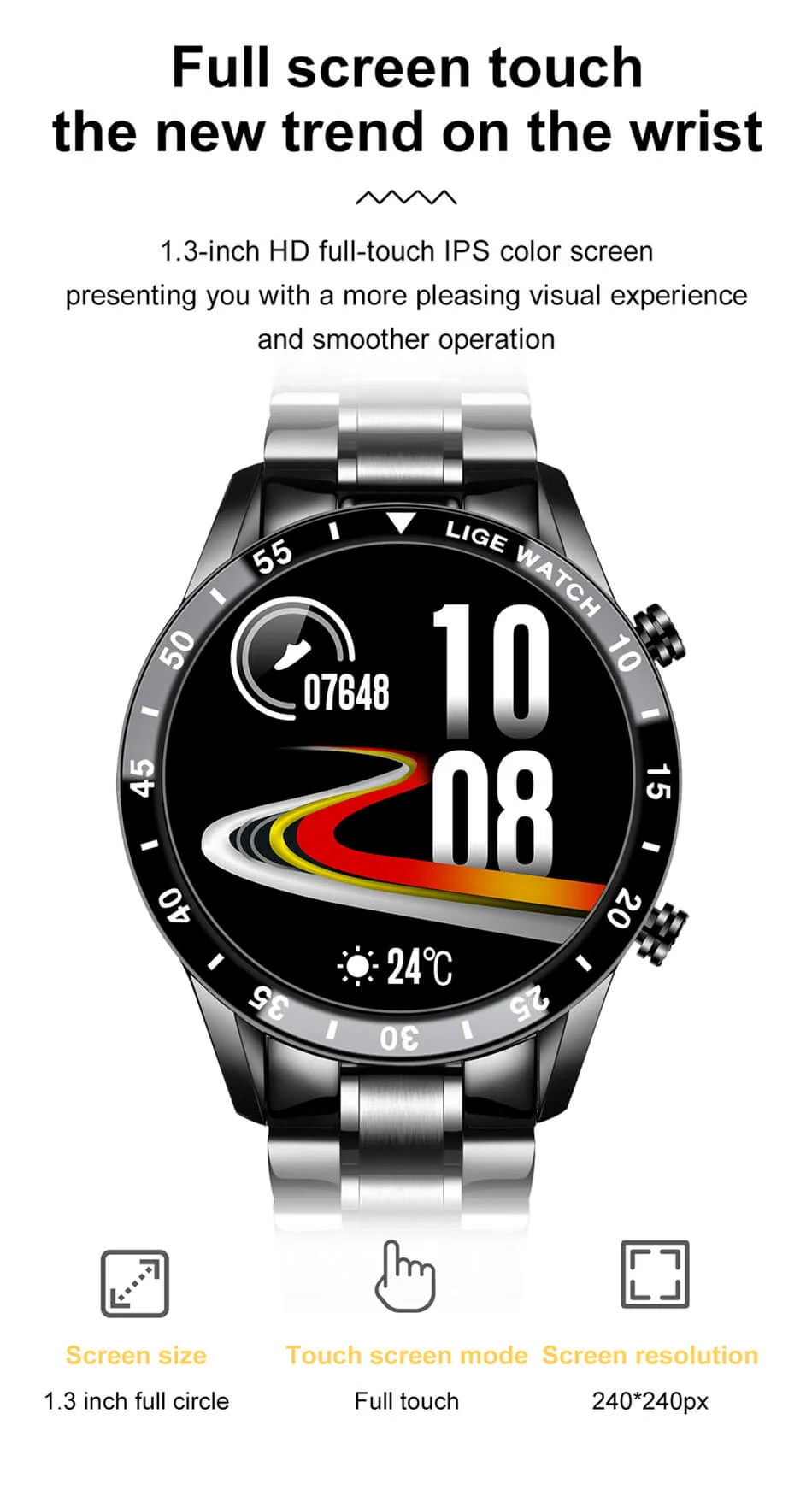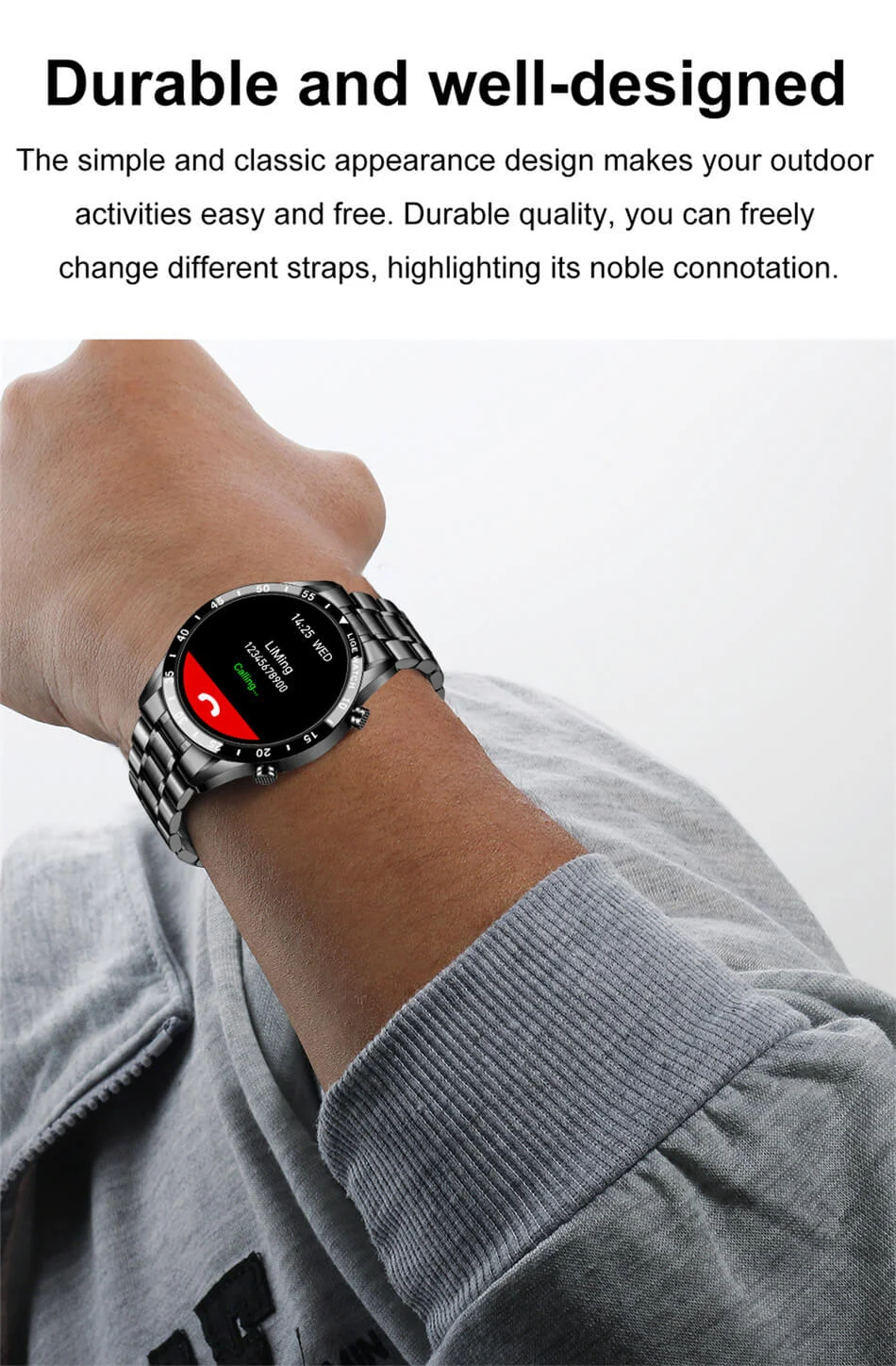 Side key one-touch dialing
Side double button design to avoid accidental touch during exercise, the up button is the power button, and the down button can be dialed by one key, which is convenient and quick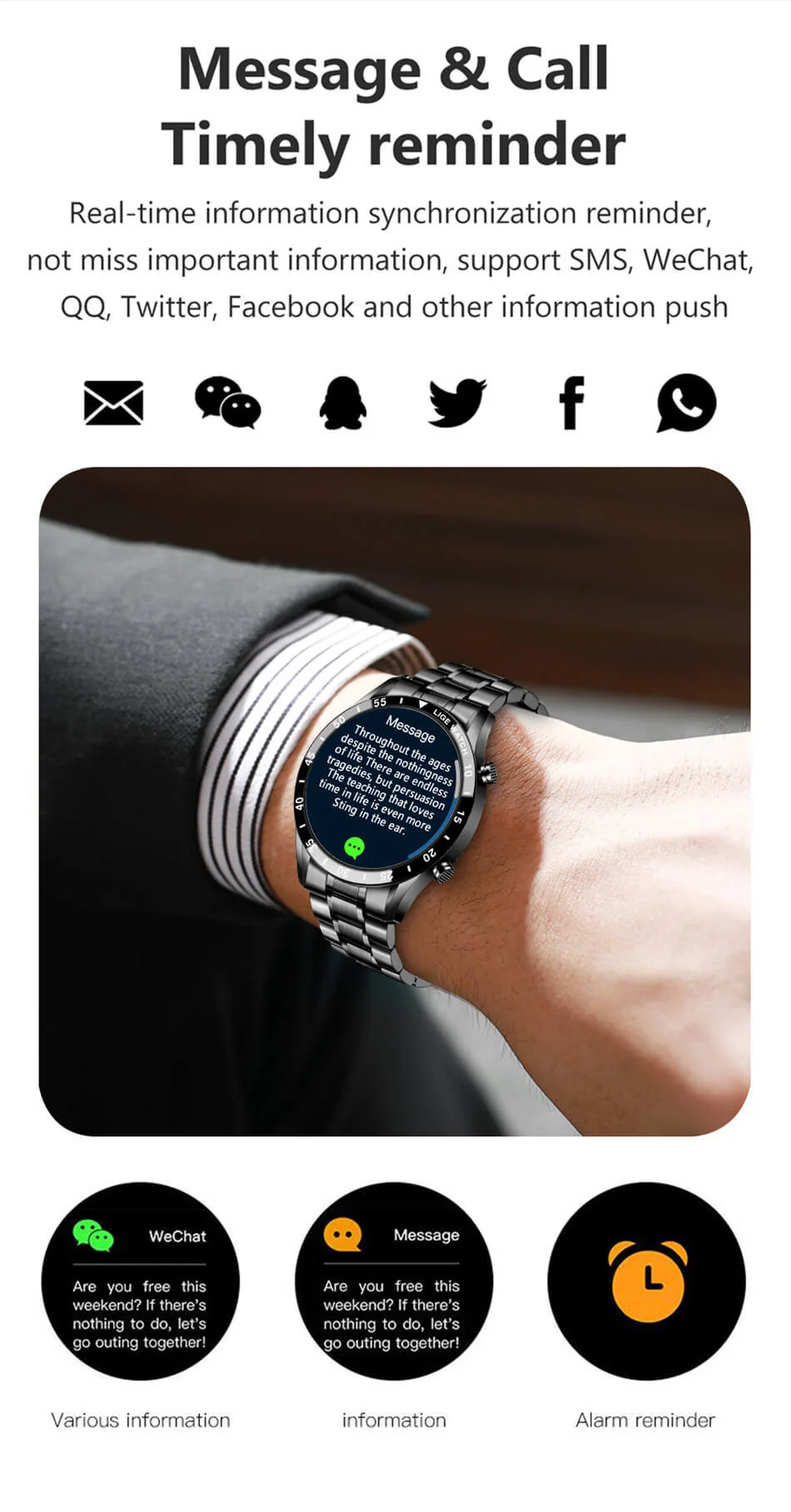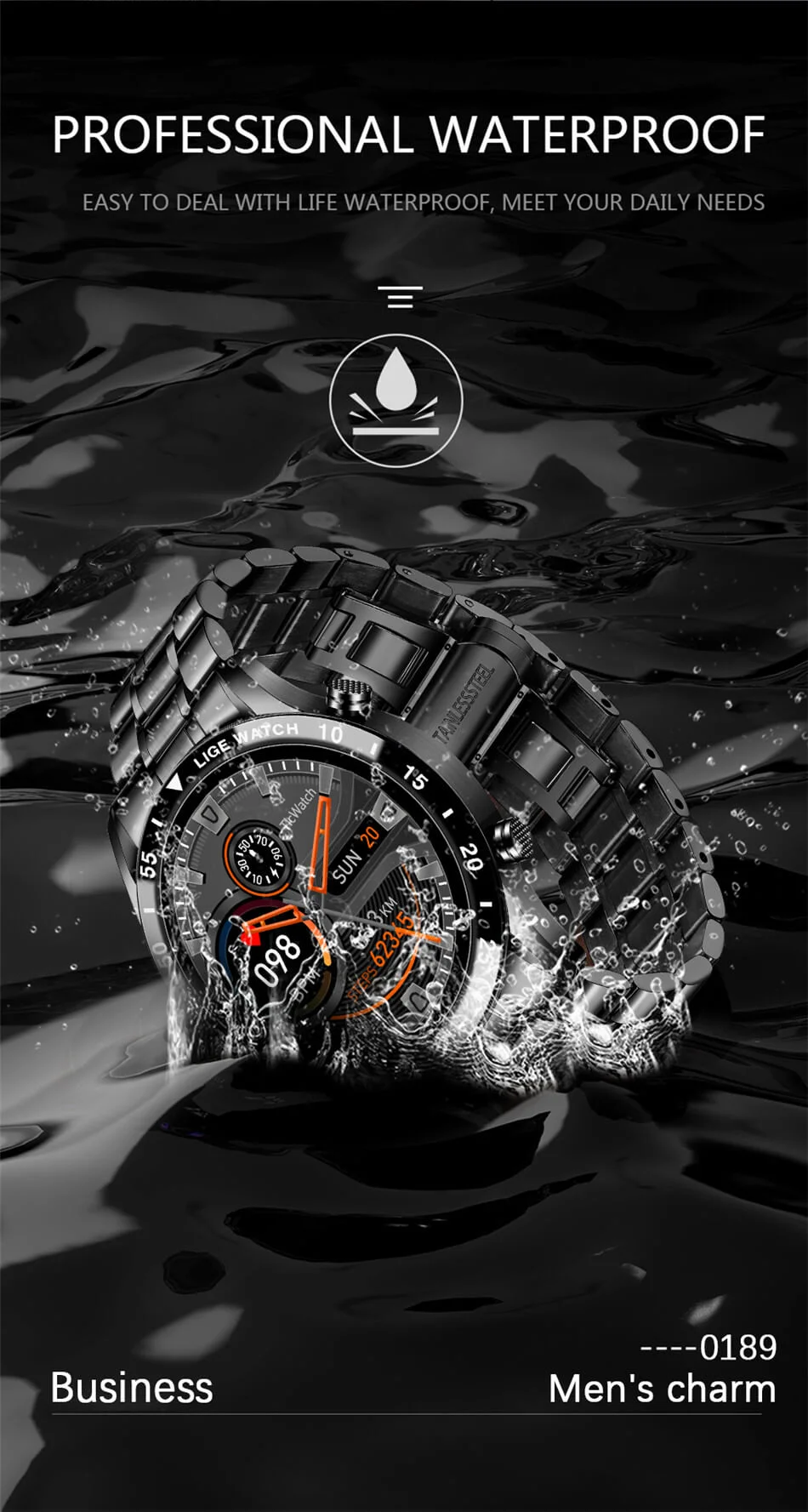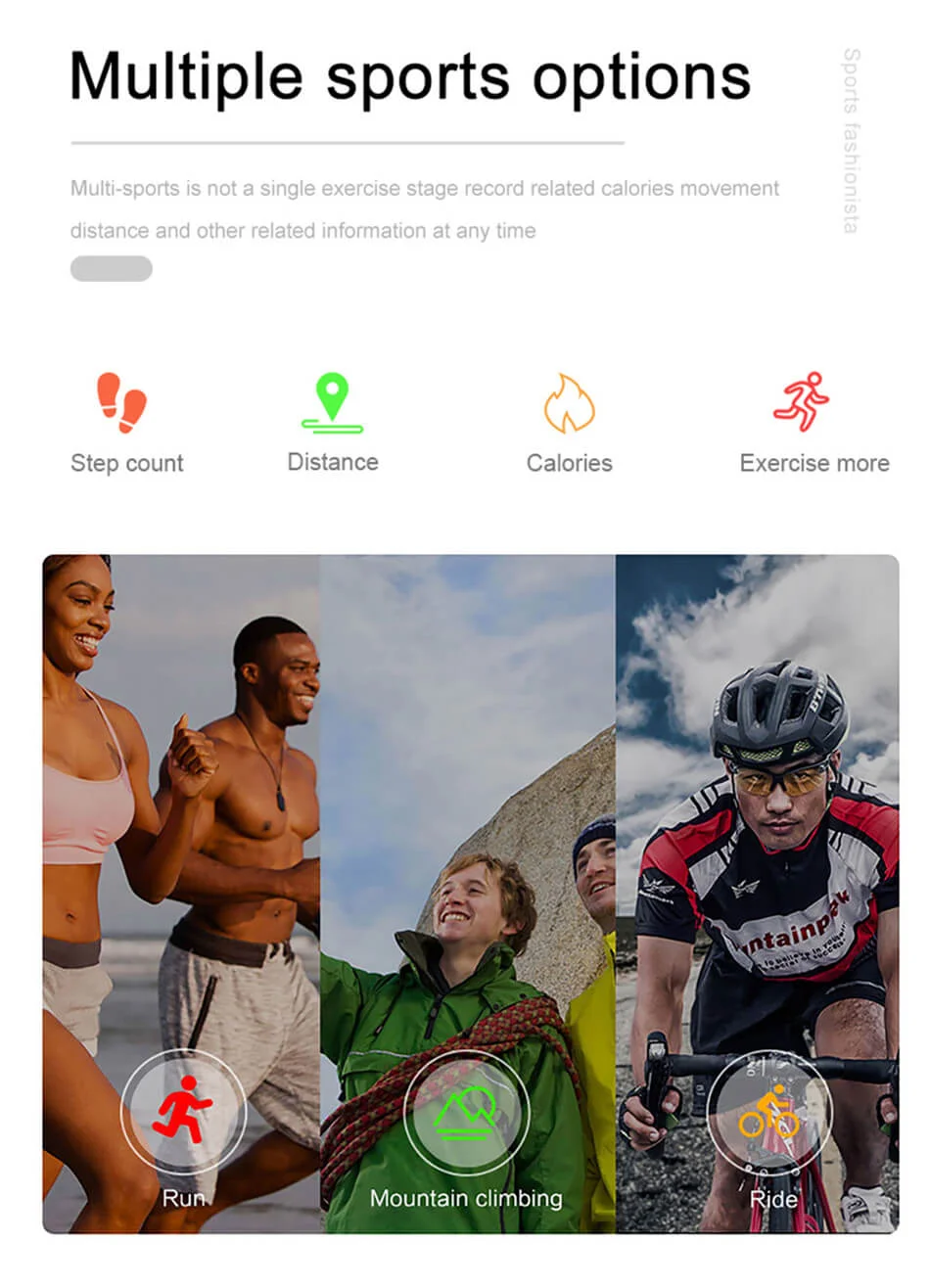 Scientific sleep
Help you enjoy a good night's sleep
The wristband is soft and soft, and the body is light and thin. You can sleep comfortably. The bracelet will monitor your sleep quality throughout the whole process. Through real-time heart rate monitoring, sleep quality, deep sleep and light sleep time, you can generate a sleep report for your analysis
Your sleep status is clear at a glance.to provide you with tips for improving the quality of your sleep, to help you dream every night.