Who is ready for outdoor activities?
This beautiful table will be your perfect companion for any occasion. You can use it in the garden or maybe to go enjoy a delicious drink on the beach. Whatever your plans, this table is made for you.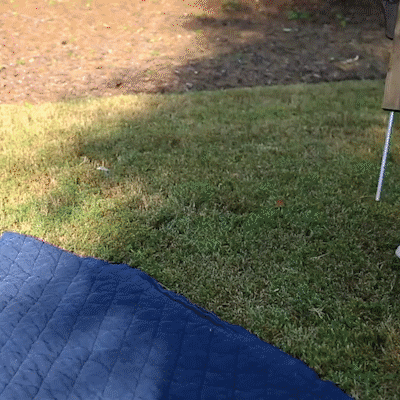 This handcrafted folding wine table is a must have for all wine lovers. It's designed to hold all the elements of a classic picnic – a bottle of wine, two glasses and a plate of your favorite food and wine pairings.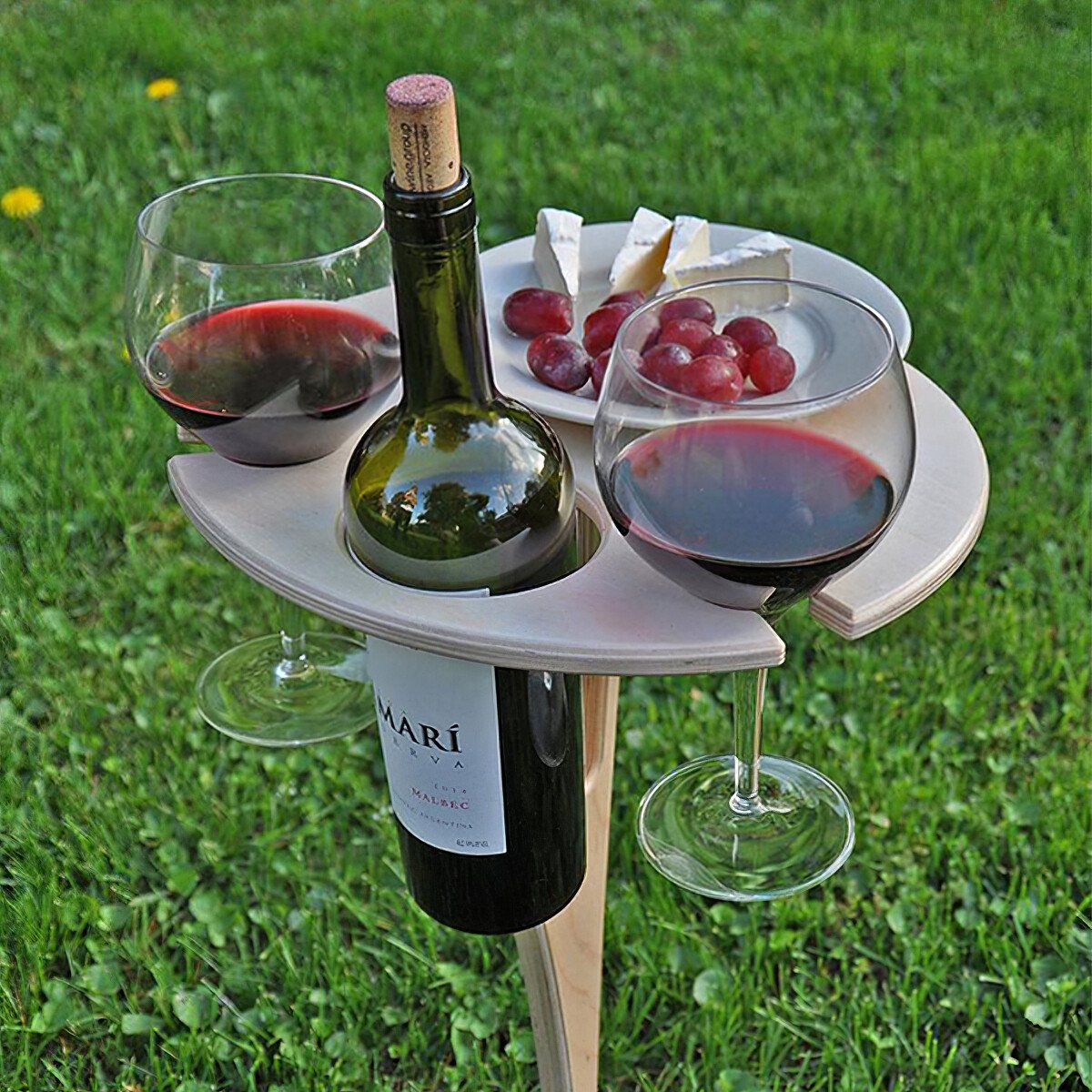 Perfect for outdoor wine parties, family picnics, camping, the beach or just a quiet evening in your backyard!
Holds 2 beer bottles, stemware, mugs, soda cans, water bottle, soda water, etc. Little Stuff makes your camping more convenient.
Dimensions: Open: 20cm L x 20cm W x 40cm H
Folded: 20cm L x 20cm W x 50cm H
Made of: Birch plywood. Due to the handcrafted nature of this item, each one is unique and will vary.